Here at Lakefront Sprinklers & Retaining Walls Inc, we offer a wide range of services to address your lawn care needs. Our services are not only aesthetically beautiful, but functional and well done.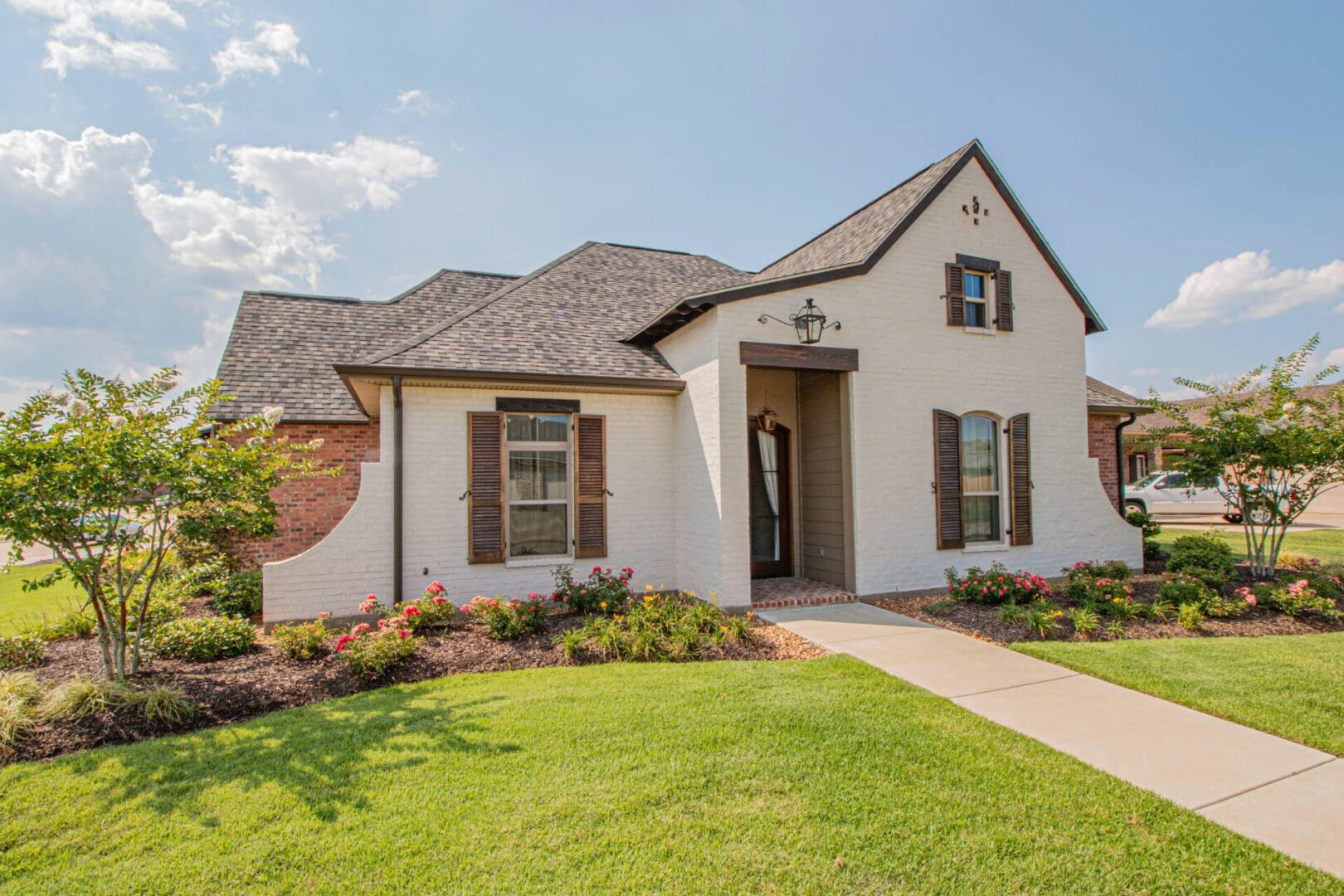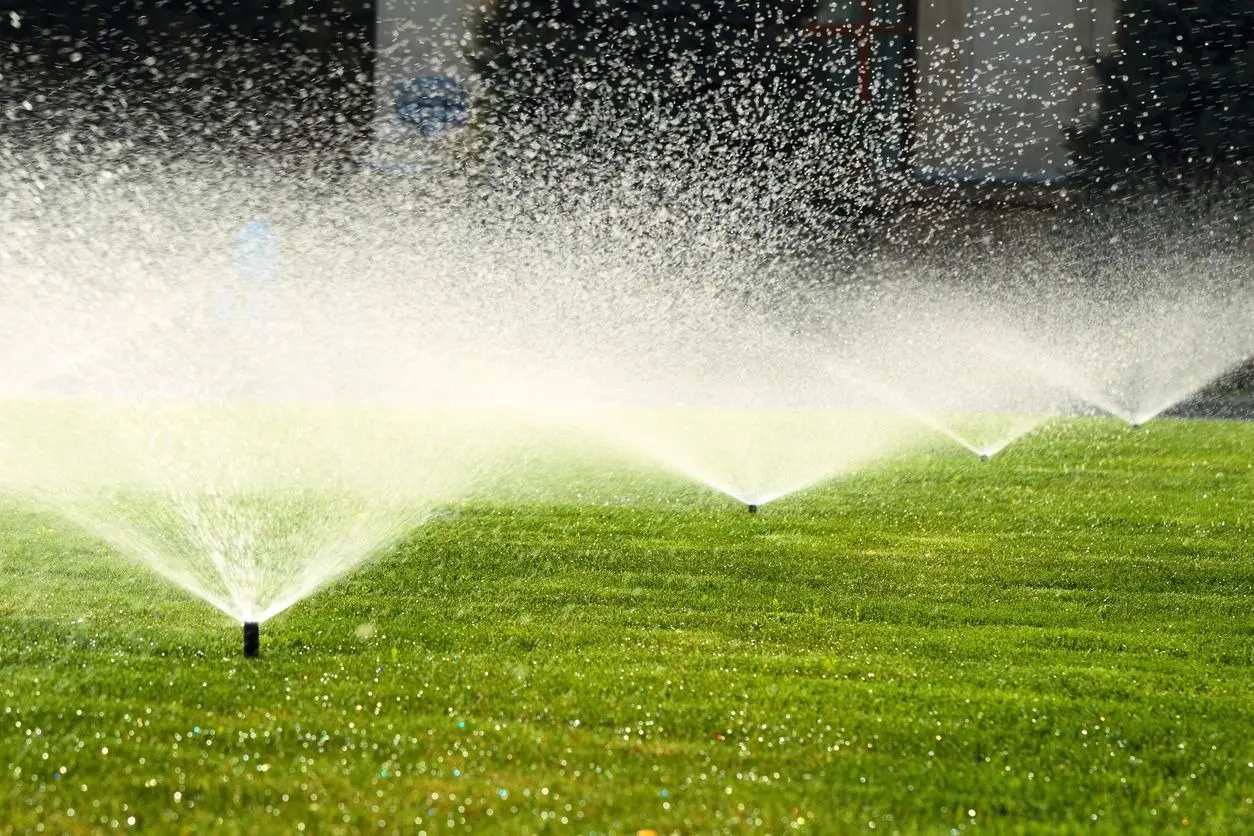 We install sprinkler systems for commercial and residential settings. Our expertise allows us to understand your corporate building or apartment complex's design and watering needs. We install Toro, Hunter & Rainbird sprinkler systems. We can either install or remove systems, based on your needs.
Our team is dedicated to creating beautiful and functional lawns for our clients. When you hire us, we will handle the installation or removal of plants, trees, rocks, dirt, etc. Additionally, we offer the following lawn care and landscaping services: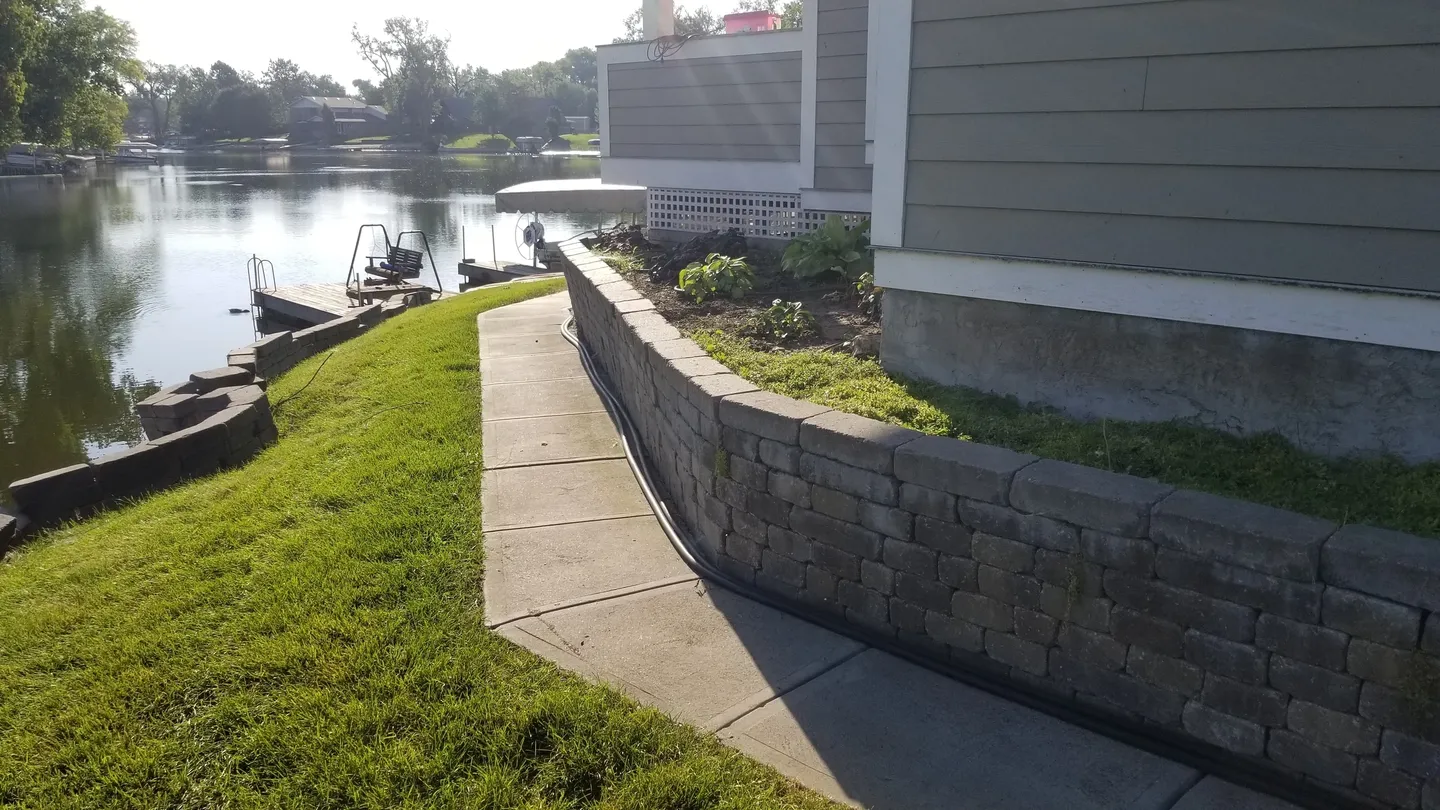 Freestanding

& Retaining Walls
Selecting the right type of outdoor wall for your yard is important. Retaining and Freestanding walls serve different purposes. Whether it's on a flat or sloping ground, the position of your home will determine if it needs a freestanding wall or retaining wall. At Lakefront Sprinklers & Retaining Walls Inc, our walls withstand the test of time.
Our team will remove snow from sidewalks, parking lots, driveways, paths and more. We use equipment such as trucks, front loaders, bobcats. We also offer liquid salt de-icing.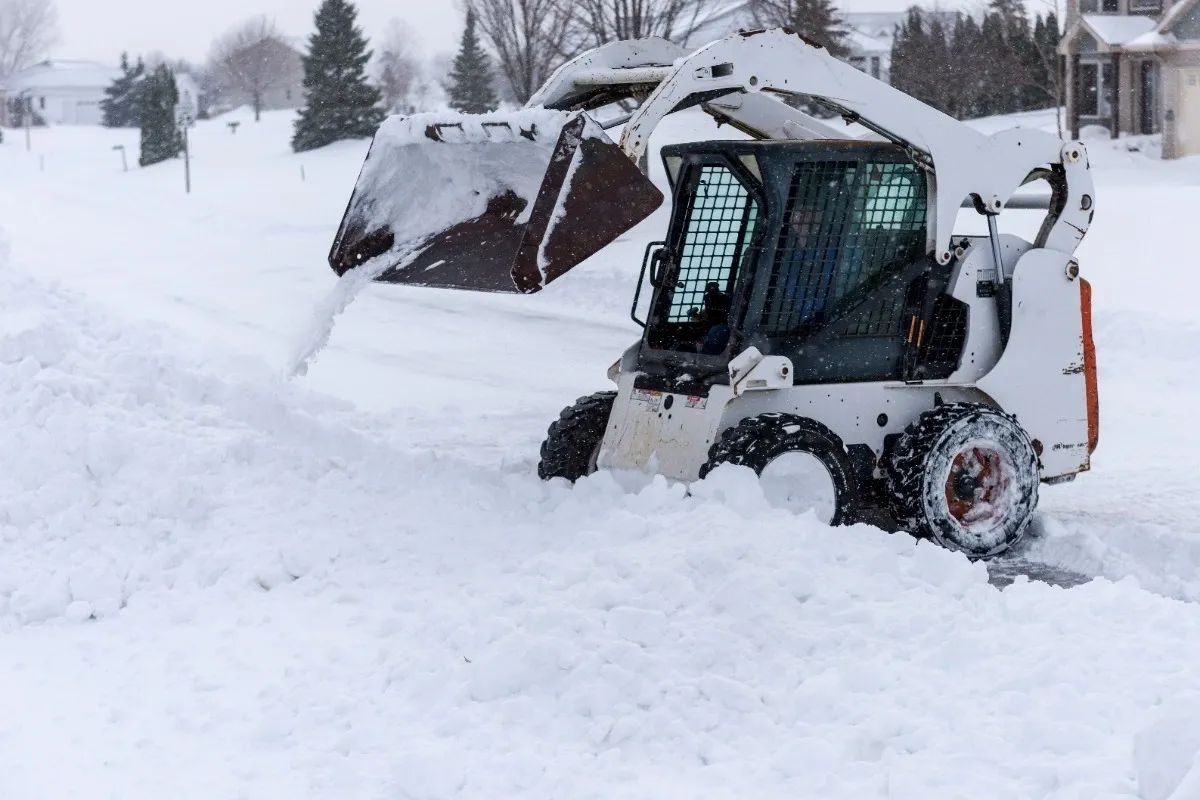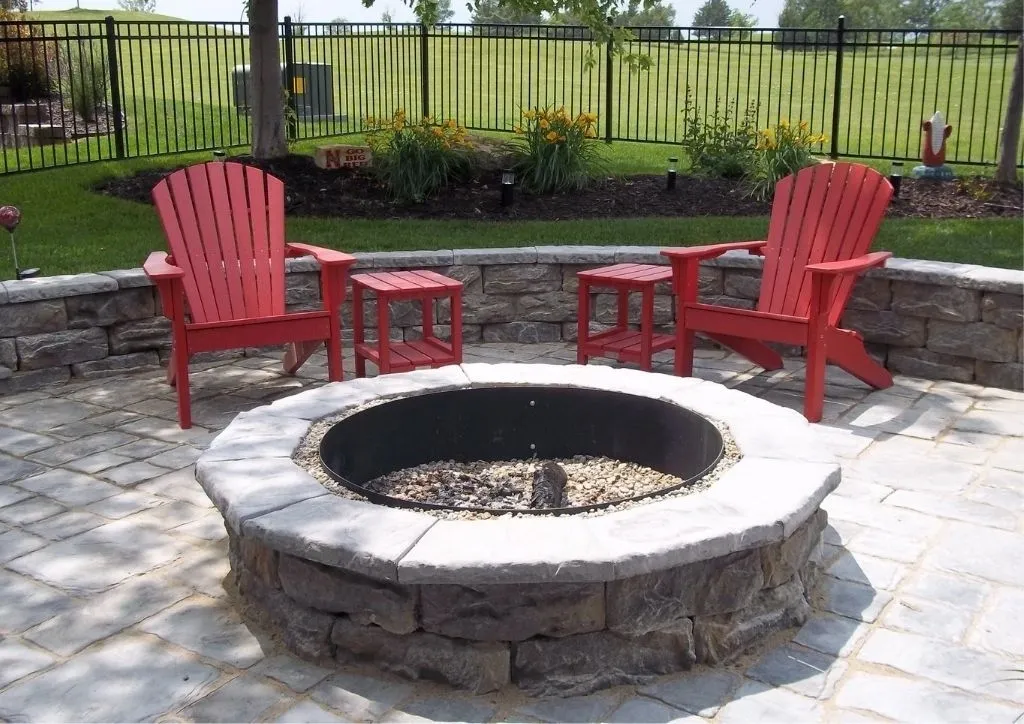 We also work on other custom projects, including outdoor fire pits, stone water features, outdoor kitchens and fireplaces, built-in planters, pillars, and garden walls of different heights.